Clovercon takes pride in the fact that they are able to not only provide exceptional service and construction to some of the premier institutions and commercial entities, but also to its friends and neighbours in residential Ontario. 

Chartwell Retirement Residences is the largest participant in the Canadian seniors housing sector, with 181 locations and 25 172 units as of 2018 across Quebec, Ontario, Alberta, and British Columbia. Chartwell offers independent living, independent supported living, assisted living, memory care, and long-term care across Canada.

Since 1996, Amica Senior Lifestyles has enriched the lives of Canadian seniors and their loved ones with its customized approach to meeting residents' unique and evolving needs. Canadian-owned and operated, Amica residences can be found in the finest neighbourhoods throughout British Columbia, Alberta and Ontario.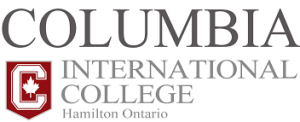 Founded in 1979, Columbia International College is the largest boarding school in Canada, with over 1800 students from over 70 countries.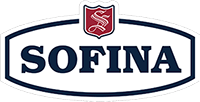 Sofina Foods is one of Canada's leading manufacturers of primary and further processed protein products for both retail and foodservice customers as well as international markets. It is a privately owned Canadian company with operations across the country. Headquartered in Markham, Ontario the company employees approximately 5,000 employee.